Makeup Sponge Blender 2pcs Pack
Price:
U$ 5.99
Tax Free & VAT Included
Shipping:
Free express shipping at U$ 30.00
Brand:

FREYARA

Buy FREYARA makeup sponge blender 2pcs pack online, worldwide free shipping and 30 days return guarantee.

FY04.0006

SKU:

FY04.0006

5.99

https://www.freyara.com/FY04.0006_makeup-sponge-blender-2pcs-pack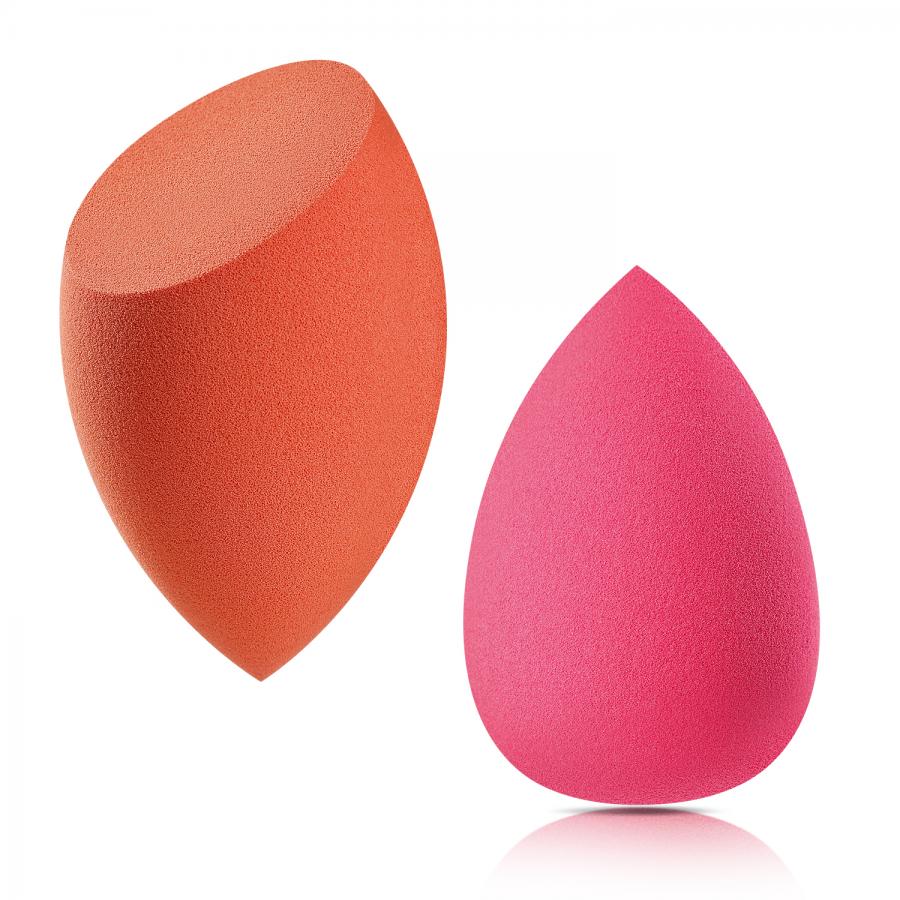 Apply foundation, conceal imperfections & master your highlight all with the same sponge.
Features angled sides for an illuminating highlight, rounded sides for flawless blending and a precision point perfect for concealing.
Works with liquid or powder makeup products.
Can be used wet or dry.
Cruelty-free, vegan and 100% free from Phthalates, Parabens, Nonylphenol, Ethoxylates, Triclosan, Triclocarban, and Hydroquinone.
Happy to find 2 pack makeup sponges
First experience using and they are simple to use and to clean. Nice to have
09/06/2021
Great quality!
Great quality!
04/06/2021
As described
Exactly what I ordered
30/05/2021
Soft and durable
O yes. These sponges are awesome. Soft but durable. Cheap price and easy to clean. Love them
26/05/2021
Gets the job done
Inexpensive, effective, and gets the job done, can't ask for more than that.
19/05/2021
I love these!
This was my first time using this type of blending sponge and I love them. They are so soft and feel so good on my skin. They spread my product so evenly, I was pleasantly surprised.
18/05/2021
Thank you
Easy to clean and very soft
15/05/2021
Worth it
Wonderful sponges! Doing their job well!
04/05/2021
Dupe for eco tools-love it
An exact dupe for the eco tools sponge!
04/05/2021
There are no faqs for this product.