About FREYARA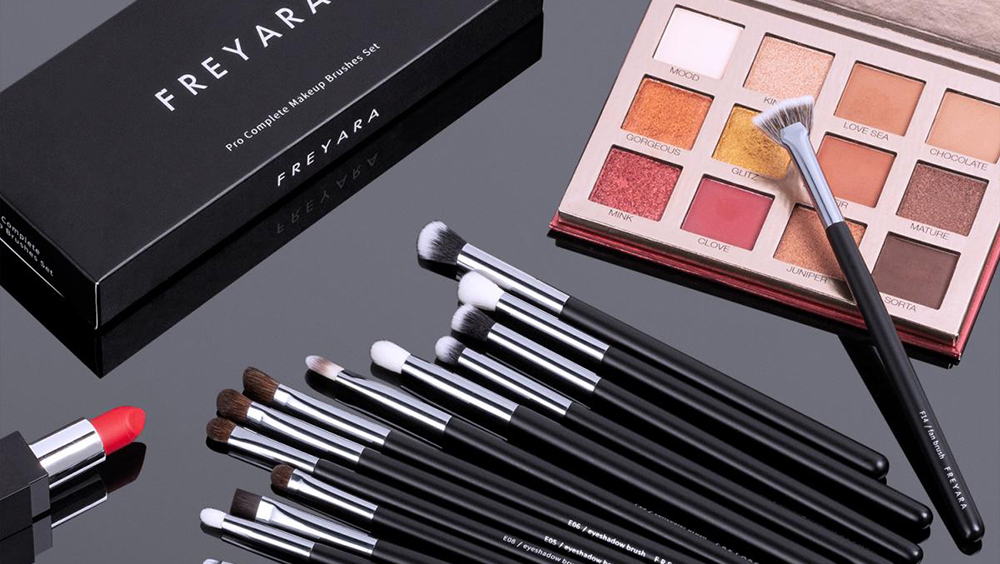 Brand Story
FREYARA is a legit, original and professional makeup brand founded by makeup enthusiast Cypress and Ken, based at Shenzhen since 2019, we focus on trendy makeup and makeup accessories design, manufacturing and marketing worldwide.
Brand Promise
FREYARA believes the beauty is common, beauty is equal, beauty is individual and beauty is live. All FREYARA products are cruelty free and 100% vegan, no test on animals. 100% satisfaction guarantee for every order.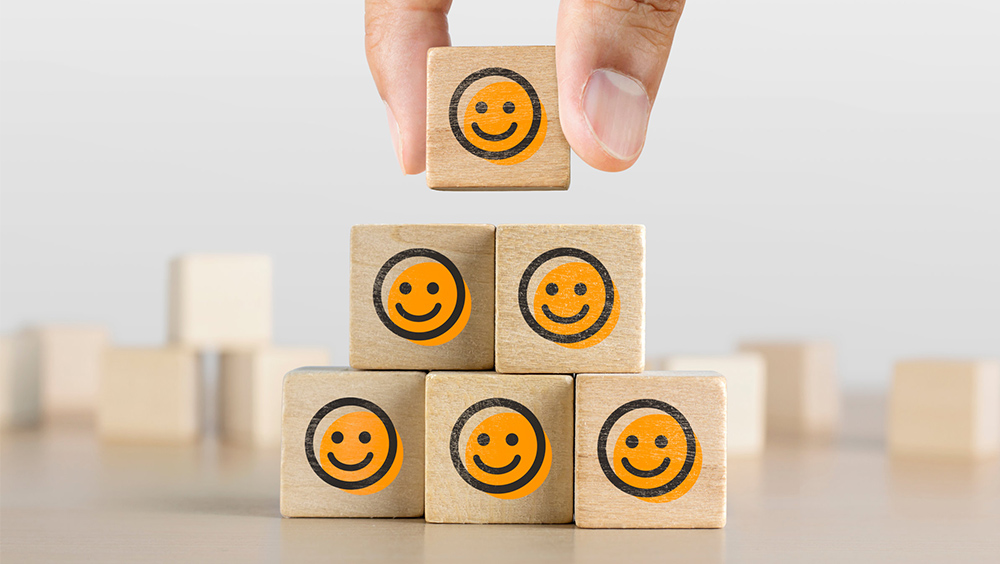 What She Says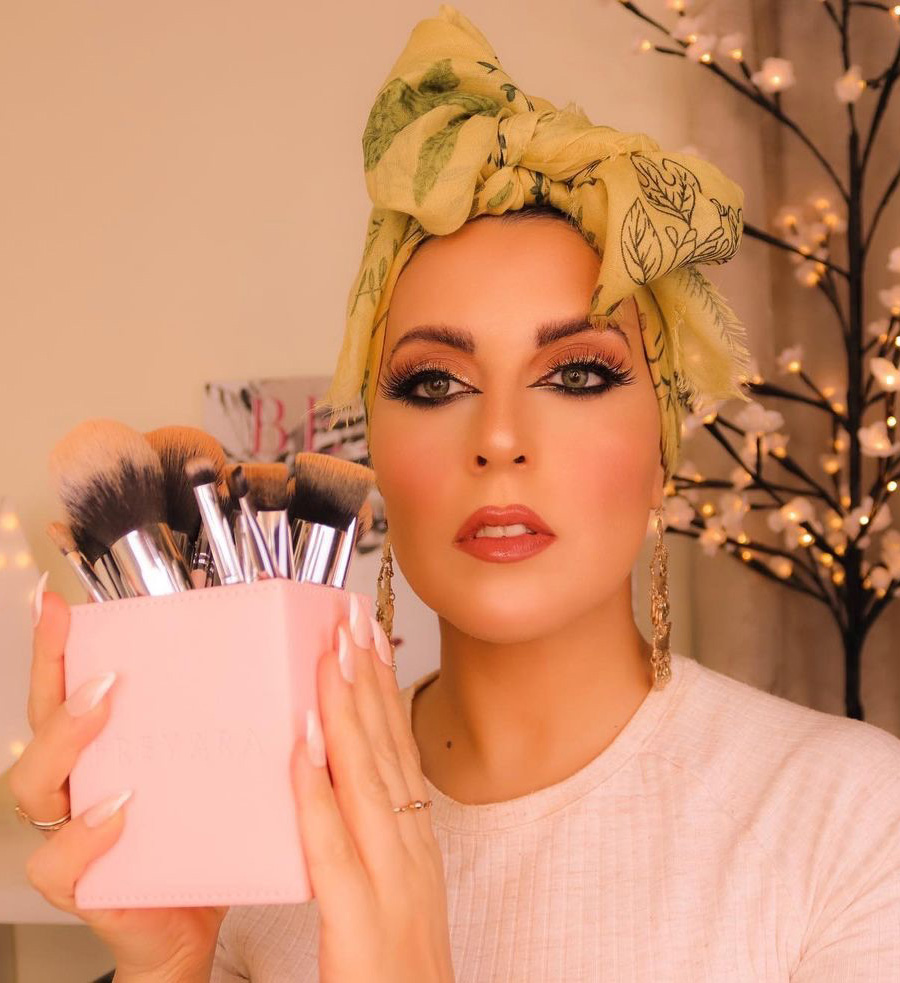 @mai_beauty_seecrets "This set that I used contain 25 makeup brushes, no need to buy extra brushes with it, suitable to personal use and for makeup artists, and its price is very affordable, comparing to the quality and the number of the brushes."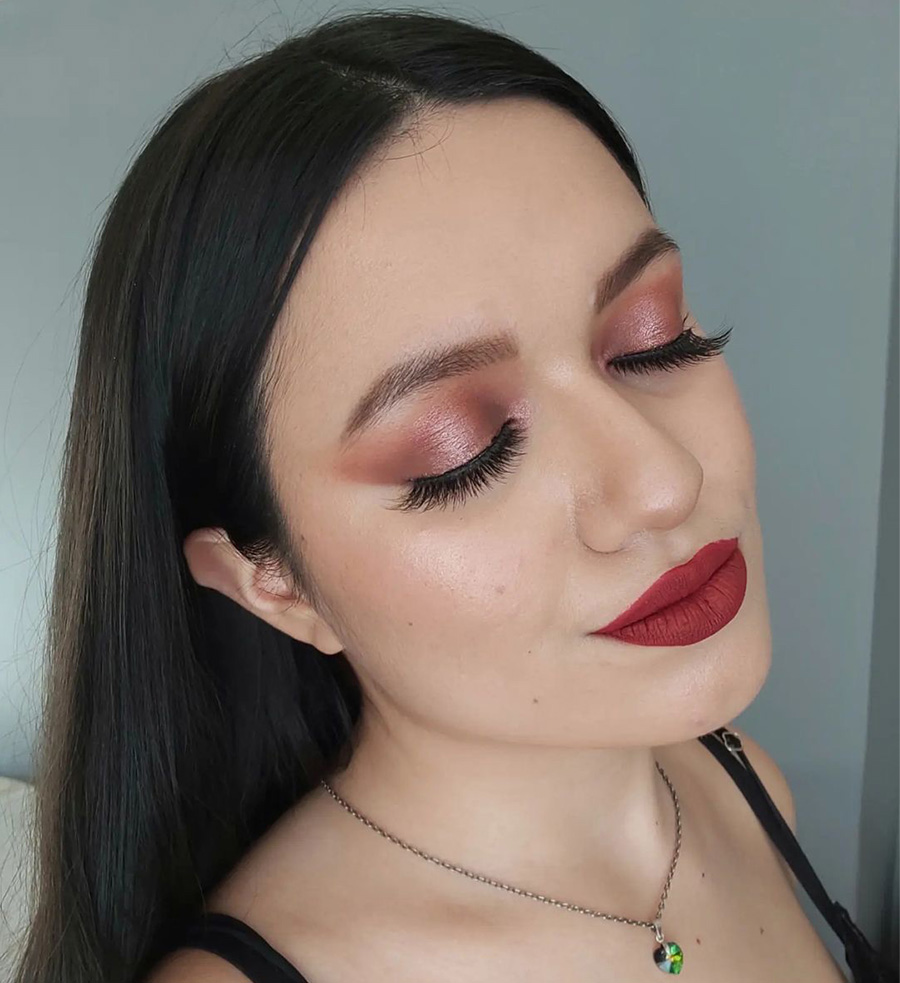 @tinabeauty.ig "I became a fan of this red lipstick, and the tones of the palette are excellent from all the day."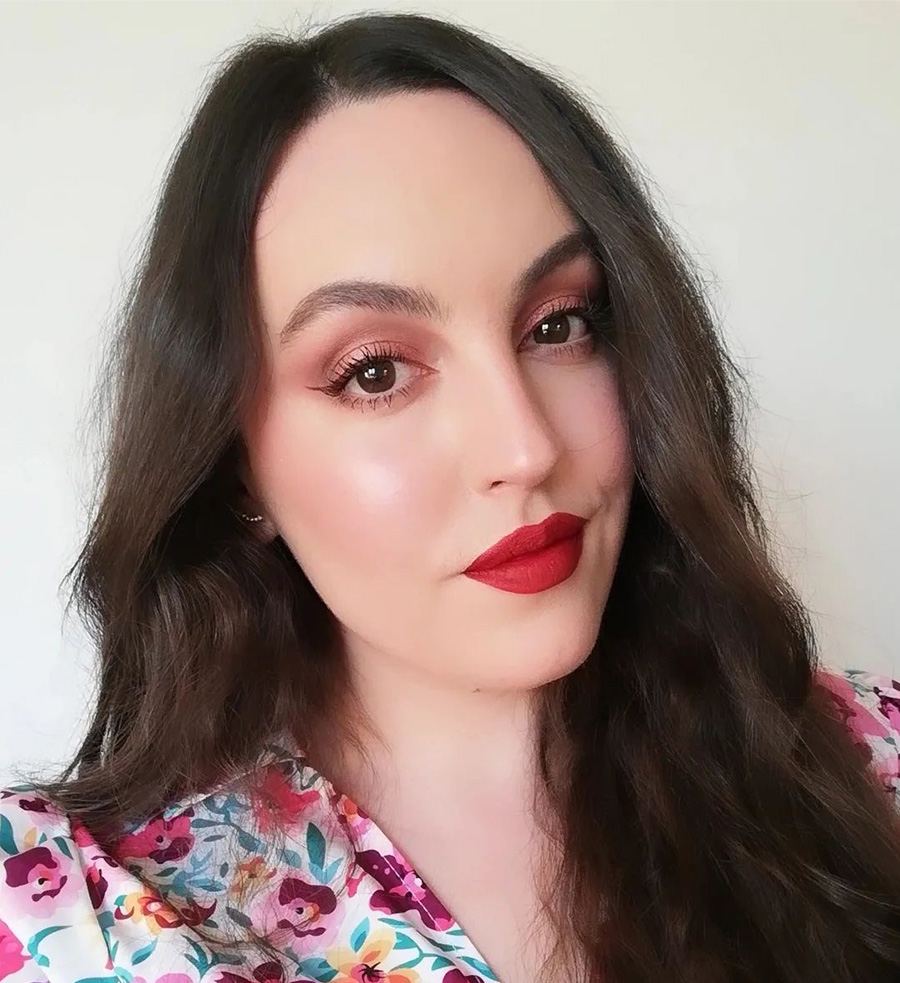 @caprichicos "The palette pigment very well, the shadows fade pretty much on their own, don't path and aren't dusty. The stains are very soft and the mattes work great, I think it's a super beautiful and versatile palette."