Professional Makeup Brushes 30pcs Set Complete Collection Classic Black
Shipping:
Free express shipping at U$ 30.00
Brand:

FREYARA

Buy FREYARA professional makeup brushes set classic black 30 pieces complete collection for makeup artist & beginners, cruelty free and vegan; premium synthetic hair; wooden handle, aluminum tube.

FY01.3001

SKU:

FY01.3001

49.99

https://www.freyara.com/FY01.3001_pro-complete-makeup-brushes-set-classic-black-collection
Frequently Bought Together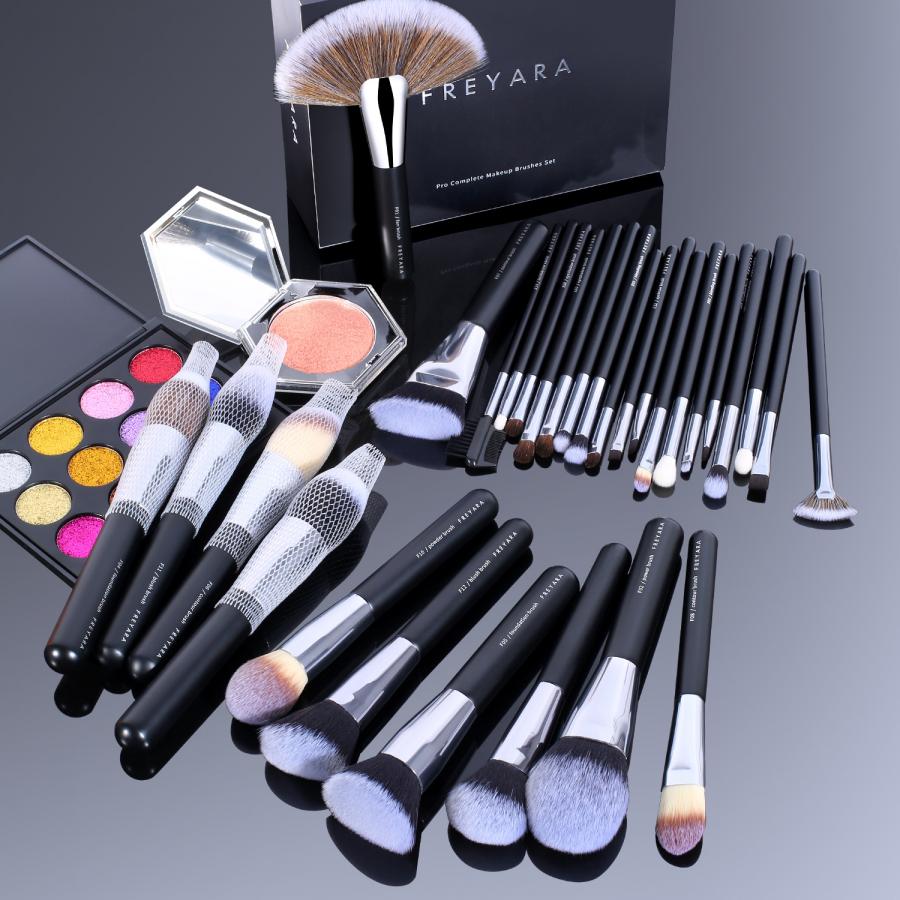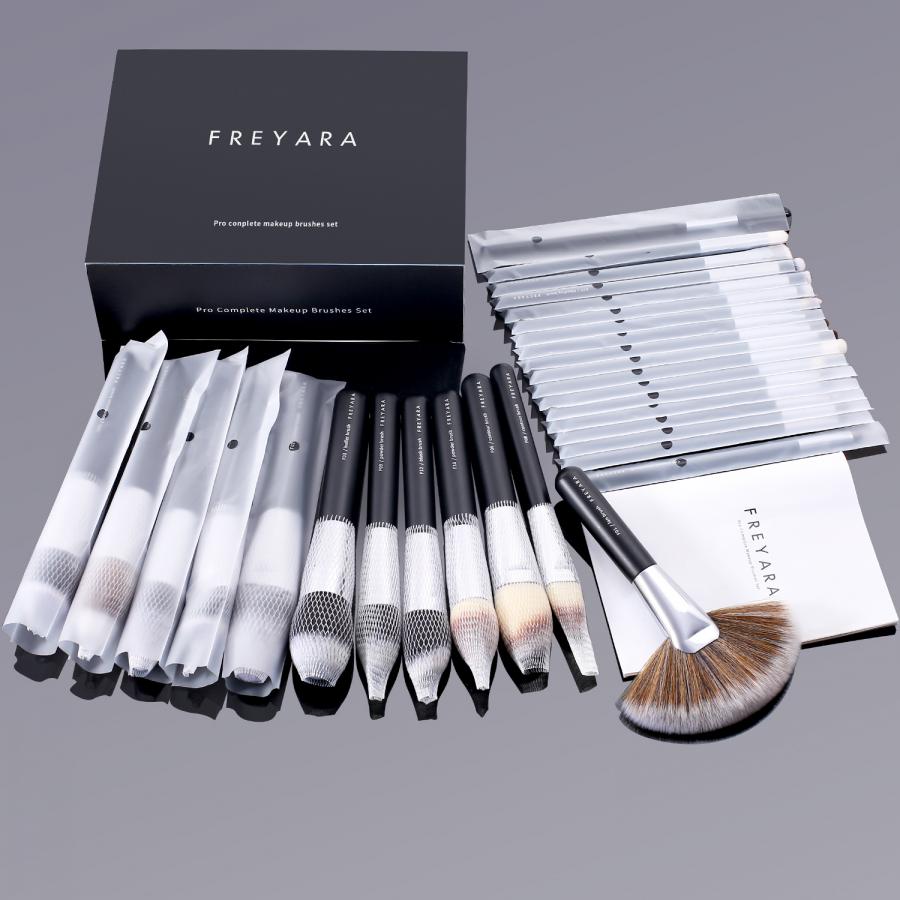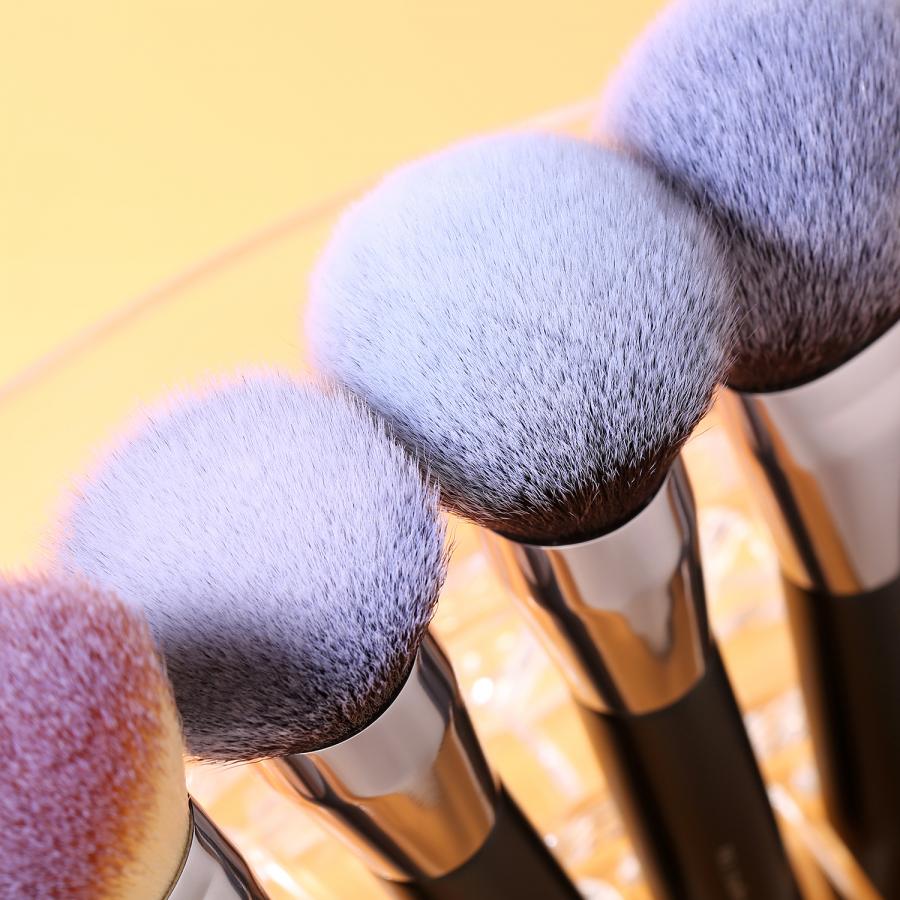 Design for makeup artist and beginner;
Cruelty free, no test on animals;
Soft premium synthetic hairs,fluffy and dense.
Wooden handle in black, aluminum tube.
100% satisfaction guarantee or refund.
F01 Fan Brush
F02 Powder Brush
F03 Buffer Brush
F04 Foundation Brush
F05 Foundation Brush
F06 Contour Brush
F07 Contour Brush
F08 Concealer Brush
F09 Powder Brush
F10 Powder Brush
F11 Blush Brush
F12 Blush Brush
F13 Concealer Brush
F14 Fan Brush
F15 Smudge Brush
E01 Blending Brush
E02 Blending Brush
E03 Blending Brush
E04 Blending Brush
E05 Eyeshadow Brush
E06 Eyeshadow Brush
E07 Definer Brush
E08 Eyeshadow Brush
E09 Eyeshadow Brush
E10 Pencil Brush
E11 Pencil Brush
E12 Eyebrow Brush
E13 Eyeliner Brush
E14 Lash&Brow Comb
L01 Lip Brush
There are no faqs for this product.